Welcome to Germany – the land of insurances. You will meet Germans, who proudly name you their insurances on all ten fingers. Well, I thought I do you one better and introduce you to 11 insurance in Germany you want to consider when living in this beautiful country.
However, since Simple Germany is all about simple and helpful guides, we will, of course, separate the necessary insurance in Germany for expats from the nice to have insurances for you to make an educated choice.
The top 5 must-have insurances in Germany
After you arrive in Germany, you should ask yourself which insurances do you need in Germany. And with that question, your quest through the German insurance jungle begins.
We save you that time and stress and have differentiated the insurances you absolutely need in Germany from the maybes, depending on your life situation.
Here is our choice of the top 5 insurances you need to have in Germany.
1. Personal Liability Insurance (Private Haftpflichtversicherung)
In Germany, you are 100% liable for damages to others. That pretty much says it all. Whether you accidentally drop someone else's phone or whether you accidentally cause physical harm to another person, you are responsible for covering the repair and medical costs. Especially medical costs can rise to six or even seven digits.
That is why 83% of all Germans have personal liability insurance, making it the most popular voluntary insurance in Germany. You should sign up for this insurance. Luckily, there are 100% digital English-speaking providers that start at 2 euros per month. We have written an in-depth comparison guide on the best personal liability insurance.
Our Choice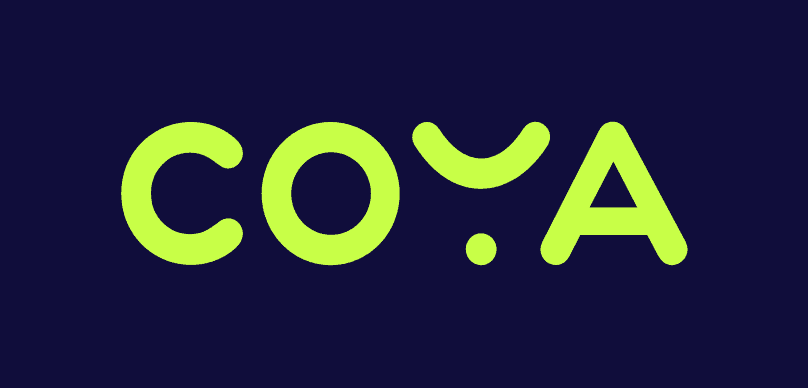 Related Guide: 5 Best Personal Liability Insurances In Germany
2. Health Insurance (Krankenversicherung)
Health Insurance in Germany is mandatory. It is already compulsory for you to even get your visa. Now it is time to double-check which health insurance you signed up with for your visa and whether you want to stick with it.
When it comes to health insurance in Germany, you have two options. Statutory (public) health insurance or private health insurance. Your work status and salary will determine for which type of health insurance you qualify. There are tons of different public and private health insurers. For expats, the favorites are Techniker Krankenkasse (TK) for public and Ottonova for private health insurance.
To get health insurance in Germany, you can either simply sign-up online with TK or Ottonova or speak to an independent insurance broker such as Feather. They offer their services in English and specialize in the needs of expats. Their services are entirely free for you.
Related Guide: Private Vs Public Health Insurance In Germany
3. Car Insurance (KFZ-Versicherung)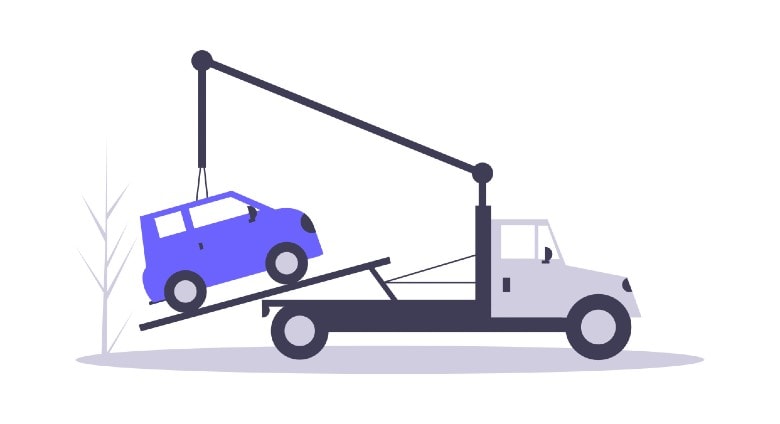 Should you own a car in Germany, having car insurance is mandatory, at least the liability part. Car insurance usually consists of liability insurance and damage insurance.
It is a very complex topic and depending on so many factors, regarding your car, where you live, and your driving history. We absolutely recommend using a comparison tool like Tarifcheck to find the best fit for your situation.
Related Guide: Car Insurance In Germany
4. Disability Insurance (Berufsunfähigkeits-versicherung)
Disability Insurance is mainly known as BU (short for Berufsunfähigkeit) in Germany. When you ask any insurance broker, this is by far one of the most essential voluntary insurances anyone should have. The BU protects you from the loss of income if you are unable to perform your job. Whether you were in an accident and are physically disabled or suffer from burn-out and need several months or years to recover, these are the types of life events that can tremendously impact your financial stability.
Getting the right BU or, better said, being accepted by a BU insurer is so complicated that we advise against any online sign-up. Your best option is to refer to one of our trusted independent insurance brokers, such as Versicherungsbüro Weiss.
Before you do sign-up for a BU, though, pay attention that it covers you worldwide, even if you decide to leave Germany again. Unless, of course, you plan to stay here for good 🤗. Some insurances have an Ausländerklausel, only covering residency in Germany or the EU.
5. Home Contents Insurance (Hausratversicherung)
After the personal liability insurance, home contents insurance is the second most popular voluntary insurance in Germany. 76% of Germans have home contents insurance to cover their belongings against destruction by nature or theft. Your furniture, clothes, electronics, and even money or other valuables should be covered, depending on your policy. We have written an in-depth guide on what to look out for with your policy and which providers are best for expats.
Our Choice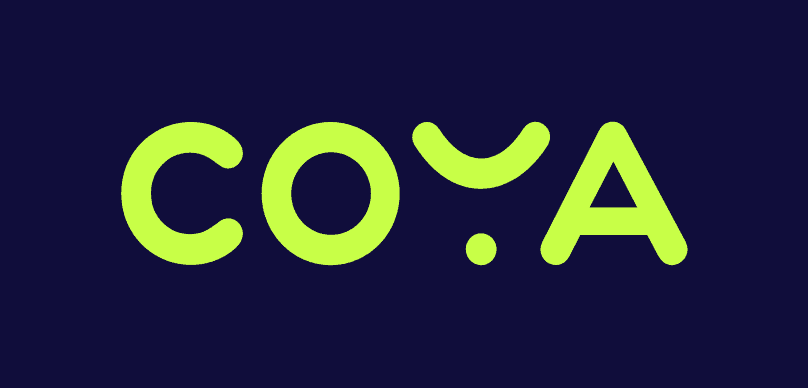 Related Guide: 4 Best Home Contents Insurances In Germany
6 insurances in Germany to further consider
1. Dog Insurance (Hundeversicherung)
Should you be a dog owner in Germany, it is wise also to get dog insurance. You can usually find three different types of dog insurances. Of course, the famous liability insurance, if your dog causes damages to third parties or their properties. And of course also health insurance. Some insurances even cover surgeries separately.
Six of the sixteen German states have made dog liability insurance mandatory. We have written an in-depth guide on all the ins and outs and the best dog insurances in Germany.
Our Choice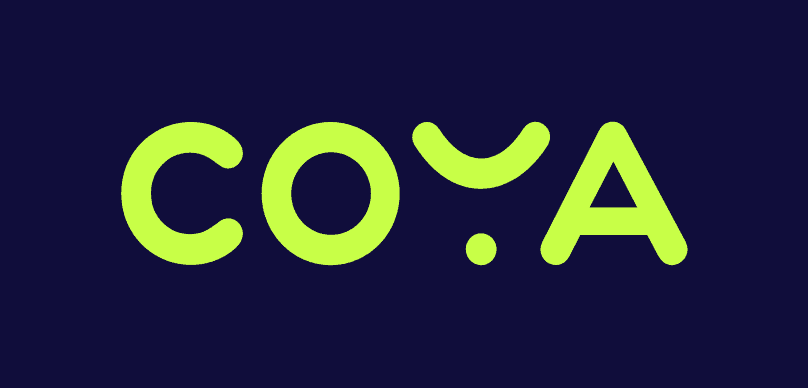 Related Guide: 4 Best Dog Insurances In Germany
2. Life Insurance (Risiko-Lebensversicherung)
Life insurance in Germany protects your family from financial instability in case of your death. In Germany, people get voluntary life insurance after getting married or having kids, especially if only one parent is the main financial provider. Therefore, life insurance does not protect you from anything but is a precaution not to leave your family in financial trouble.
Life insurance policies are yet again quite individual and complex. You should best discuss them with Daniel from the Versicherungsbüro Weiss, an expert in handling insurances for expats.
3. Legal Insurance (Rechtschutzversicherung)
Legal insurance covers the cost in case you need to hire a lawyer, whether you want to sue someone or get sued. It is voluntary insurance and covers the legal court costs; however, it does not cover any fines or damages you have to pay, as ordered by a court. Fines you usually have to pay from your own pocket, whereas your liability insurance should cover damages you have caused to others.
Our Choice
Related Guide: Best Legal Insurance in Germany for Expats
4. Accident Insurance (Unfallversicherung)
Every employee in Germany has an accident cover provided by their employer while at work, including the way to and from work. For any accident outside of that time frame, you can opt for voluntary private accident insurance. While your health insurance covers medical treatment, some accidents will have a bigger impact and cost on your life than others. In case you have to move to a wheelchair-friendly apartment and get a wheelchair-friendly car, your private accident insurance would cover these costs.
The gravity of your injuries will determine how much the insurance will pay you. To get a better idea of whether or not accident insurance is a good idea for you, consult with our trusted insurance broker Daniel.
5. Travel Insurance (Auslandsreiseversicherung)
Germans love to travel, and so do expats living in Germany. We encourage you to get voluntary private travel insurance, especially if you have public health insurance in Germany. Most private health insurers have the same cover abroad just like in Germany. Public health insurance only covers you within the EU up to the country's governmental standard.
Private travel insurance usually includes much more than just health insurance. Look out for repatriation insurance, accident insurance, baggage insurance, and travel cancellation insurance. One of the best global travel insurance providers is Allianz.
6. Bicycle Insurance (Fahrradversicherung)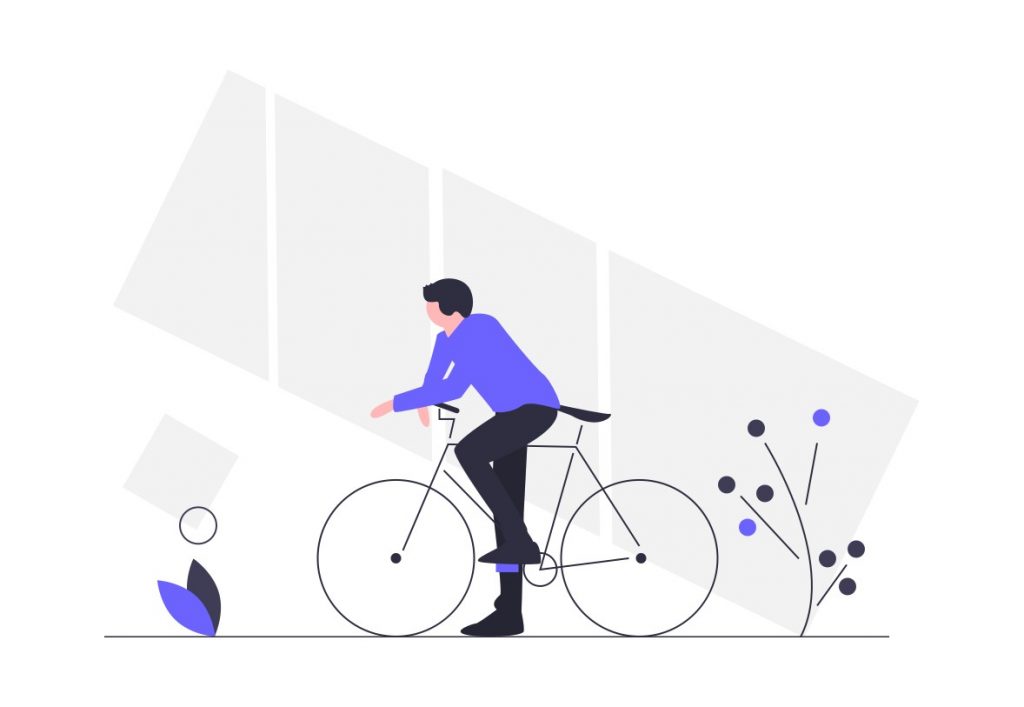 When you own a relatively new bike worth more than a few hundred euros, you should consider getting voluntary bicycle insurance. Most bicycle insurances cover the theft and vandalism against your bike. To give you a better idea, the damages of reported bicycle thefts in 2019 were 110 million euros.
A lot of home contents insurances also include bicycle insurance or have the option for an add-on, so you should look into that before getting individual bicycle insurance. We have written an in-depth guide on all the ins and outs of Germany's best bicycle insurance.
Our Choice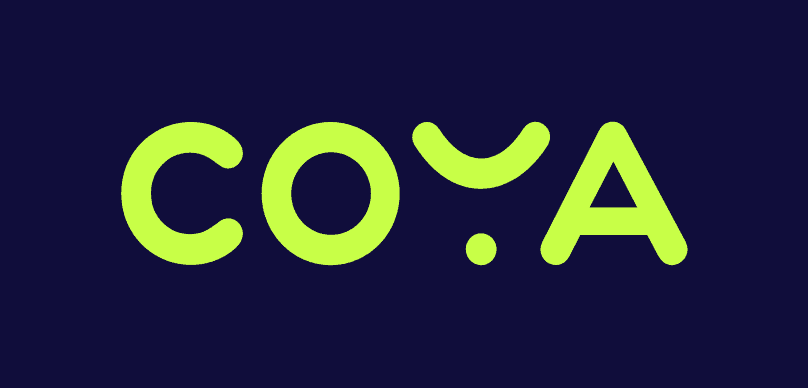 Related Guide: Best Bicycle Insurance In Germany
Conclusion
You now have the rundown on what insurance covers what and which one might be necessary for your time in Germany. You need to ask yourself whether you can cover the potential damage or cost out of your pocket. If you can, no insurance is necessary. If the amount is unclear, it can increase unexpectedly and jeopardize your financial stability, consider getting insurance. As an example, I have seven out of the eleven above mentioned insurances.
📣 This article contains affiliate links. When you click on the links of products we mention in this article and purchase it we will receive a small commission. It will not make any difference to you in price, however, it allows us to keep Simple Germany alive and striving.
If you have any questions, feel free to contact us. We are happy to help.